Dear IWC Members,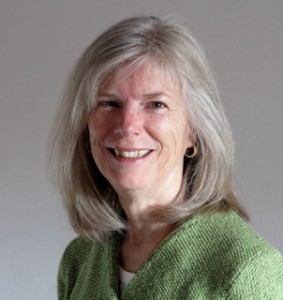 Thank you for checking out my website. Like you, I appreciate sharing resources and information through the IWC, which I joined shortly after arriving in Switzerland over six years ago.
My specialty is understanding the wide range of university options across Europe and North America that students in this region – especially those from globally-mobile or expat families – consider for undergraduate education. I work on a one-on-one basis with students from international, private, and Swiss local schools, guiding them through the university admissions process. In addition, I help parents of younger children understand how educational choices they make today can impact university options in the future.
The articles posted on my website cover a myriad of relevant topics. If you have questions or need help in this area, please contact me. And although educational consulting is my business, I meet with groups of parents about general topics and  talk with parents about their child's personal situation at no charge.
Looking forward to hearing from you.
Best regards,
Marilyn