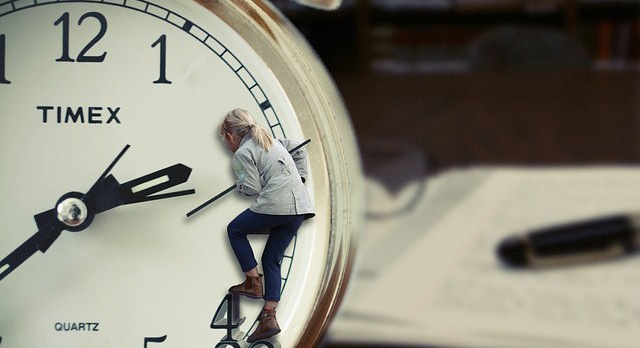 Tired of nagging your student about university applications for Fall 2017? Does their process seems disorganized and deadlines unclear? Concerned that their university list isn't right?
A professional assessment from an objective third party prevents last minute surprises while providing one-on-one guidance through a University Plan Review:
Student and parents provide copies of school reports, predicted grades (if available), any standardized test results, and drafts of personal statements and essays. They then complete questionnaires about their preferences, needs, background, and any courses and institutions where the student plans to apply.
After reviewing this information and research as necessary, the student, parents, and I meet to discuss how the plan meshes with the student's stated goals and academic qualifications, focusing on the context of the universities under consideration and their application requirements.
After the meeting, I follow up with a detailed, written list of action items and recommendations, and discuss and answer questions as needed.
Your student then has a customized to do list and clear guidance for what needs to be done when, but additional help can be arranged as necessary. There is space in my practice for a few more Year 13 students applying to university for Fall 2017. Services are tailored to supplement the help students receive at school and plug holes in their process…before there is a crisis.
Contact me
for more information.
No solid draft of personal statement or essays for the UK, US, or elsewhere?
Application writing tasks take a lot of time,
especially for the US
. If your student seems stuck, consider Personal Statement/Essay Support:
Students fill out a questionnaire about their background and goals, where they plan to apply, and send that to me along with copies of school reports, predicted grades (if available), and a writing sample.
Student completes an exercise to collect ideas and outline their personal statement.
After reviewing this information along with any drafts the student might have, we meet to discuss and brainstorm content where it is lacking.
The student prepares a draft of their personal statement and sends it to me for review and critique.
The draft goes through several rounds of review and revision.
After this process, your student will have a solid personal statement that strongly supports their application to the courses or programs where they plan to apply.
If you would like more information or have questions,
contact me
and we'll arrange a time to discuss your student's situation.