Don't despair if you have not found the perfect university home for the fall. Maybe your circumstances have changed or you are not happy with the options you have in hand. Clearly you need to move quickly, but if you do, there are many UK university courses still making offers.
UK Universities Still Accepting Applications
The UCAS search tool, as shown below, is the place to head if you want to find out what courses in the UK are still taking offers. Be sure to select the appropriate answers in the black bar for "Where do you normally live?" and "Search courses available in", as shown below. Then choose one of the first two option under Filters:
Select "Courses open to new applicants" under Availability if you have not yet applied to UK universities in the 2016 cycle. 
If you have applied this season and received offers but are not happy with them, select "Show courses in Extra" and follow the guidelines for adding courses in Extra.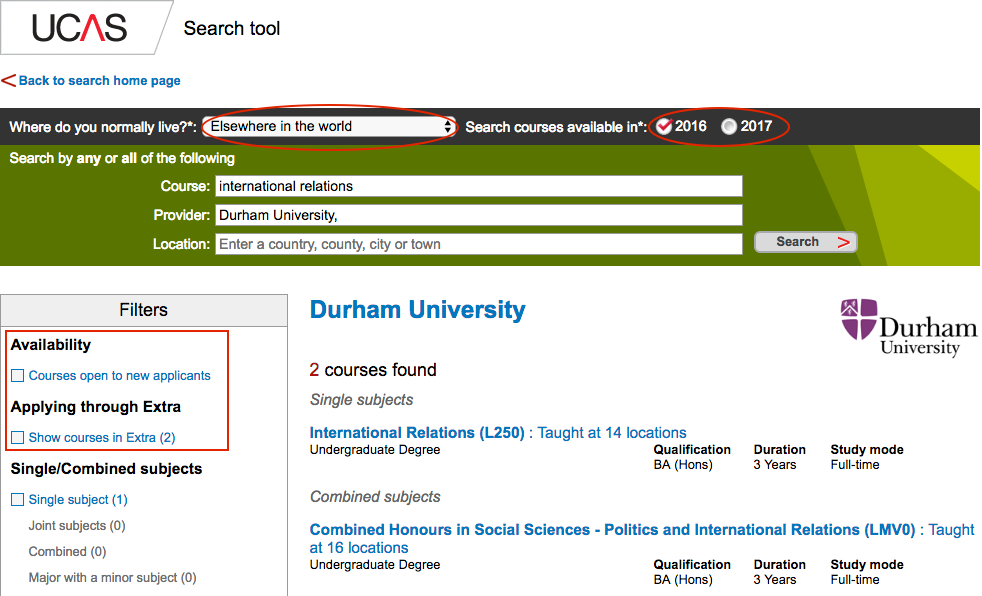 Call to Verify Before Applying
At this relatively late state of the application cycle, it is recommended that you call the department offering the course to verify that they are still taking offers and to discuss your qualifications for the course.
Good luck, and contact me if you have additional questions or need some help.