True or exaggerated? The headline of this recent article in Le News, 80% of 12-year-olds in Switzerland told they can't go to university, is overly sensational though the text is fairly balanced: 
Relatively few qualify for university in Switzerland. To apply you need to score well in school exams at the age of 11 or 12, enter the academic stream and graduate from it, normally at the age of 19.
The 20% number is an average across the country and it varies by canton. In canton Vaud the number is closer to 25% and in Geneva it is 30%.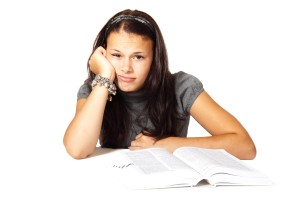 However, as the article points out:
Some of the difference between Switzerland and the rest of the world hinges on the definition of university. Places like the UK use the label more freely. Switzerland uses it relatively less so.
The Swiss universities of applied science offer courses that are frequently considered at the university level in the UK and US.
In addition, as the article describes, there are accepted pathways for students in Switzerland to qualify to attend university later in their academic careers. There are also options for students to qualify for university in other countries by spending a year in a foundation program. Contact me for information on possibilities that apply in your student's situation.