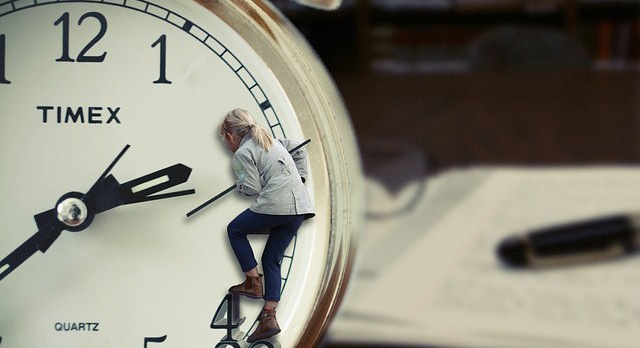 Did you know that when planning for a student's university education, the biggest mistake students and families make is not starting the process early enough? For students planning  to start university in Fall of 2017, it is time to start the process now.Summer offers many opportunities to get ahead of the game, but only if you plan ahead. The final year of gymnase or the IBDP or high school goes by in a flash. Even those a year younger, starting university in 2018 benefit by starting early on these five tasks:
Research information about university options, admissions processes, and deadlines.
Choose a subject to study.
Achieve high grades (or marks or notes) for schoolwork.
Prepare for standardized tests when required.
Visit university campuses.
Research options and requirements
Each university sets its own requirements and deadlines, and higher education systems differ from country to country. Start by reading up on the national systems the student is considering using the resources here. Narrow down the countries where the student will apply and verify that the student meets the minimum requirements. For example, Swiss and German universities do not accept IB Math Studies.
Then pick several universities of interest and investigate the general admissions requirements for the student's qualification. For example, here are the general IB requirements for The University of Manchester. The easiest way to find the requirements is to search the web using:
The name of the university,
"undergraduate" and "requirements", and
the name of the course.
Choose a subject to study
Most university systems outside of the U.S. expect students to apply to a specific area of study depending on their interests and future career goals. For example, courses at universities in the UK can require specific A Levels or higher-level IB courses.
Some schools hold or attend job fairs to expose students to potential careers, administer interest and skills inventories, or arrange for students to "shadow" professionals on the job.
Supercurricular activities are also a great way for student's to learn more about subjects and potential careers.
Once students think they might be interested in a specific course or major, they should read about it on university websites.
Check the entry requirements for the course. Pay attention to both the subjects the student must have studied and the required marks.
Grades or marks 
No matter what curriculum the student is studying or where they plan to go to university, developing strong study skills and doing well in their studies are both critical to future success. Some students don't worry about their marks or notes as long as they stay above the passing mark, but that level of accomplishment significantly reduces their choices outside of Switzerland. The student might also not be adequately prepared for university-level work at home in Switzerland where many students do not pass the first year.
If your student is struggling in classes, consider academic tutoring (private tuition) or a revision course before he or she falls far behind and cannot catch up. Be realistic about how much a student's grades or marks are likely to improve before time to apply.
Standardized testing
Depending on the student's language of instruction, universities might require even native English speakers to submit scores from English proficiency exams such as the IELTS, TOEFL, or CPE. This requirement varies from university to university and may be a requirement for receiving a student visa.
Most U.S. colleges and universities also require students to submit scores from either the SAT or the ACT, and some of the most well-known universities also want scores from two or three SAT Subject Tests. These exams take place five times a year at local international schools, but many students take the SAT or ACT two or three times before application deadlines. Since test preparation tends to improve scores on these exams, develop your student's test plan about 2 years before the planned start of university.
Visit universities to understand the options
Take advantage of family trips during school holidays or the summer to visit university campuses. Most have official Open Days or presentations and tours for visitors, typically found on the web by searching on the university name and "visit". Even if the student is unlikely to apply to that institution, visiting helps students understand written descriptions and gain a better idea of what they want.
Start now to reduce stress
Sound complicated? Don't stress, but do begin to learn how it all works. Then investigate the university systems your student is most likely to attend. Consider working with a professional university adviser like myself. I already understand the university admission process and requirements and offer one-on-one strategic coaching for your student. Set up a free phone or Skype consultation to discuss your student's university application process.