While angst about US college applications tends to focus on the main application essay, supplemental essays require more writing effort and much more time. Common Application schools all require the same main essay, but many require their own additional essay questions. Non-CommonApp colleges and universities use proprietary application systems and have yet another set of questions though portions of the main CommonApp essay can often be reused.
Many students do not recognize how important these supplemental essays are in the application process – that colleges often read them for signs of interest and knowledge about their schools – or don't realize they must write them until the last minute.  Students have been known to decide against applying to a college after seeing the writing burden involved.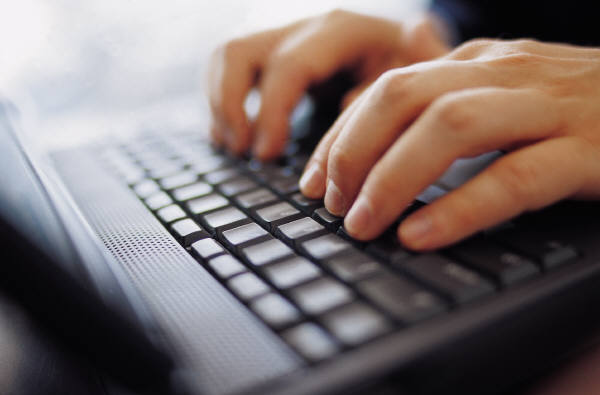 One challenge finding these questions in the Common App is that many colleges put their supplemental essays in the Questions section under Application rather than in a Writing Supplement. I recommend that each student – or a helpful parent! – creates a document and adds the complete text of every essay question under a heading for each college. Word or character counts are critical information and should also be copied. This is something that can be done now and helps everyone understand and plan for the amount of work that will be required.
Please contact me to discuss ways I might help your student in this process. "Like" my Global University Choices Facebook page, https://www.facebook.com/GlobalUniversityChoices, for additional helpful information and articles of interest.