Before you spend much time studying university rankings – whether they be US college rankings, UK league tables, or international university rankings – be sure you have enough background on the rankings industry to handle them with care.
1. Do you understand what the rankings measure?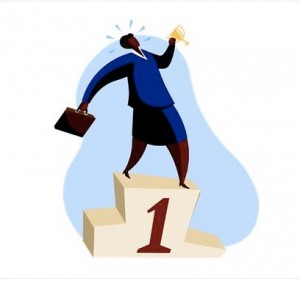 It is much easier to measure research than to measure teaching. This article discusses what the rankings do and do not measure and how they have evolved over time: Eight years of ranking: What have we learned?
2. Do the rankings measure what you care about?
Malcolm Gladwell, in this classic article about college rankings, points out that how much students change and grow in university has little to do with what rankings measure. If you focus on skills of university graduates, universities in Austria and the Netherlands look stronger than those in the US or the UK.
3. Is it best to go to the most elite university that accepts you?
In general, the higher ranked universities receive more applications and are more selective. This list of the top 10 reasons explains the possible disadvantages of going to the most selective university that will accept you. In this interview with Malcolm Gladwell, he recommends against choosing a school where you might struggle academically.
4. Do employers care if you went to a highly ranked university?
While some employers focus their recruiting at highly ranked universities, most others put much less emphasis on where you go to university than on activities outside of your classes. Google is among the employers who once focused on elite universities but now claims they do not.